We want Scotland, and the UK, to be a zero-waste nation and believe that responsibility for this should start at home. This is why we founded SSH Recycling and set ourselves the mission of building and running the UK's first tyre processing plant that will recycle or reuse every component part of the waste tyre, right here in Scotland.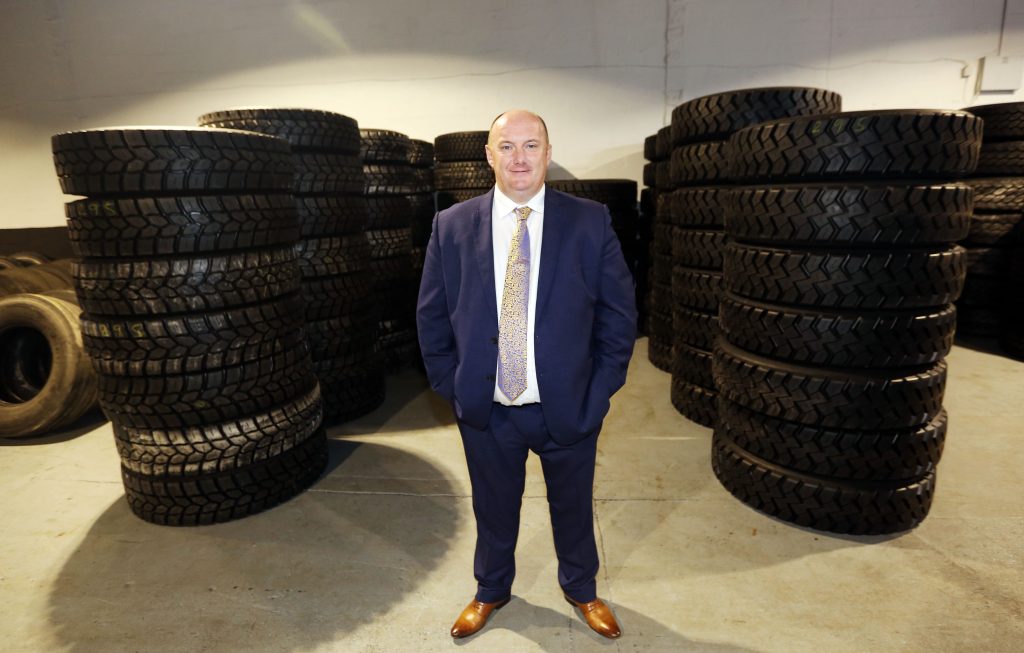 Director of Operations, Robert Keay
Robert Keay is the Director of Operations at SSH Recycling Ltd.
Having worked for over 15 years in the tyre industry, Robert brings a wealth of experience to the company, and a passion to make Scotland as environmentally friendly as possible – by turning the waste tyre into a useable and reusable product.
Robert is also a current Director at SSH Recycling's partner company, Caledonian Tyres – one of the leading retread suppliers in the UK, and the appointed Franchise Partner for Bandag in Scotland. He joined the company as a driver in 2005 and rose to become Managing Director in 2017.